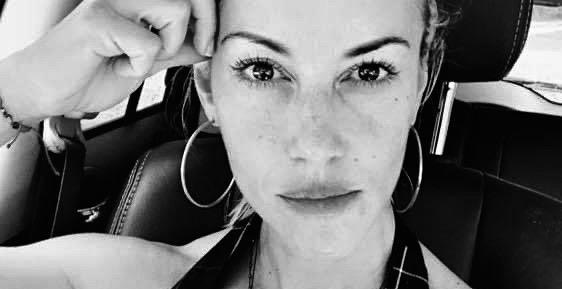 About Lara
Lara Cove is a versatile artist with a natural talent and a very unique style. 
She hand paints on a variety of mediums from glass to canvas as well as murals and furniture.
She is also the proprietor of her own company, My Art of Glass. 
Lara has a deep passion for art, and she feels that the paint brush is an extension of herself.
Spontaneity and attention to detail is evident in her work, and a strong feeling of self expression and a deep meaning is evoked in all of her pieces.